Get our free e-newsletter!
Our monthly email newsletter is packed with news, offers and updates on our products and services.
Find out more about The Digital Champions Network
The established, effective solution to building digital skills.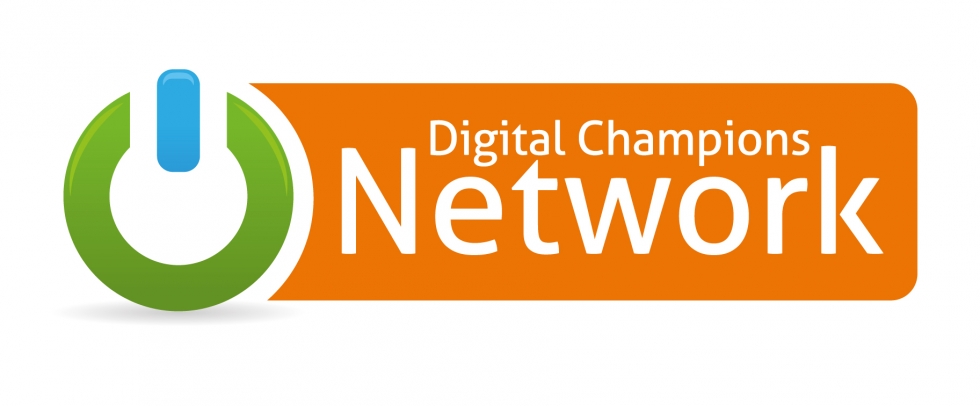 Free guides for your website
Our range of over 400 how-to computer guides can be made available on your website via a bespoke portal page.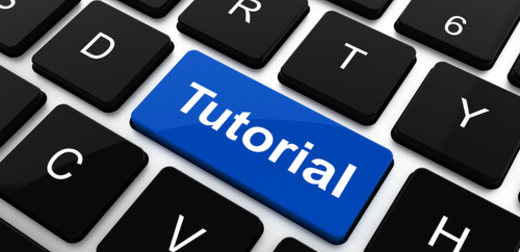 Get in touch
Want to find out how Digital Unite can help your organisation inspire positive change through digital skills?
Contact Kathy Valdes:-
or call 0800 228 9272