About us
Inspiring positive change through digital skills
Digital Unite has been delivering digital skills support since 1996. We were founded by Emma Weston who was awarded an OBE in the Queen's Birthday Honours List in 2012 for services to digital inclusion.
An independent and agile organisation, Digital Unite is proud to be the digital skills supplier chosen by Government, corporates, charities, local authorities and housing associations to enable their digital inclusion activities.
Digital Unite empowers organisations to build the digital skills capacity of the people they work with and for. We support our clients to harness the potential of their people and drive their own organisational digital transformation.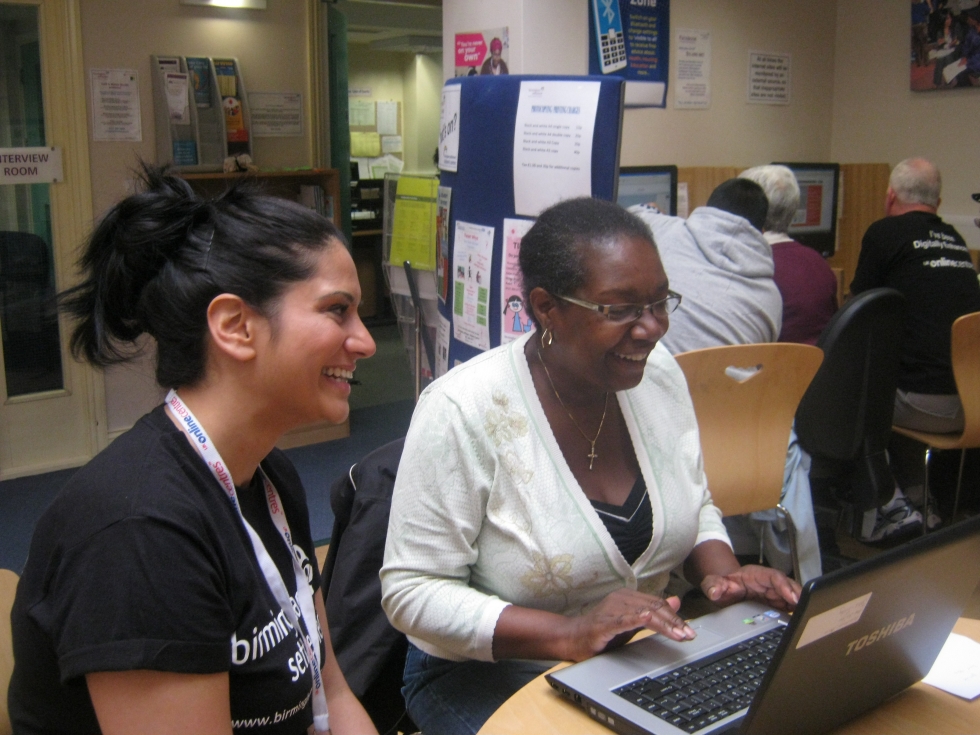 This enables them to:
make cost savings
optimise services
contribute to the personal and professional development of staff and customers
We achieve this through our complete Digital Champion service; a unique blend of online and offline support combining the Digital Champions Network e-learning platform, mentors and flexible management and support.