Find a tutor in your area

We have lots of tutors across the UK who can come to your home and give you some one-on-one computer tuition.
Find out more or search for your nearest tutor here.
Join the Q & A community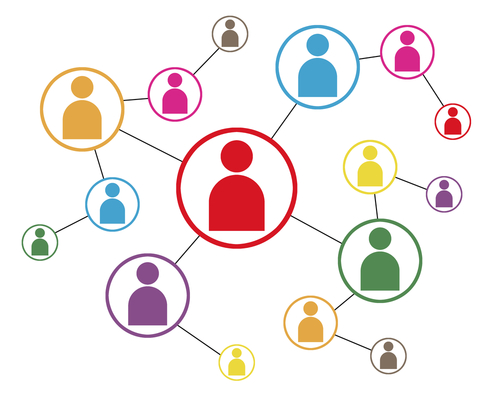 The place for both Digital Champions and learners to ask and answer questions about technology.