"The chores that used to mean a trip in the car can now be done from a chair, with a cup of tea by my side."
"No more filling in endless paper forms! Applying for benefits like Universal Credit has never been easier!"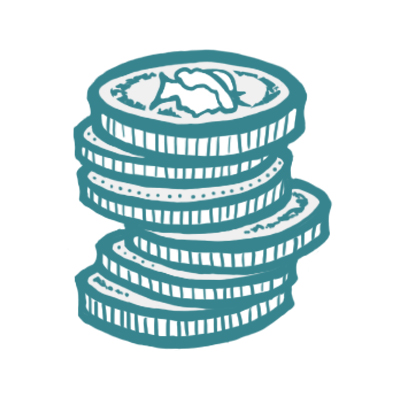 Another wonder of the internet is its helpful capacity to make dull tasks quicker and easier to achieve. Banking, shopping and applying for government services can both be done online. There's endless fun to be had in rootling out bargains and browsing through the enormous range of products in online shops as well as having the convenience of making payments and applying for benefits online.