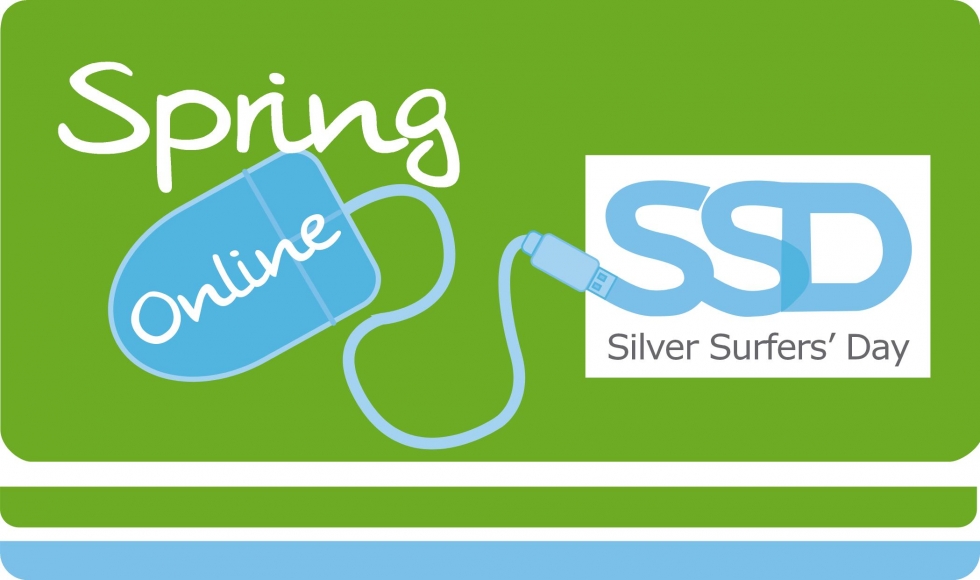 Six organisations have been shortlisted for the Spring Online 2012 Best Event competition.
Around 2,000 digital taster events took place between 23-27 April 2012 as part of Spring Online with Silver Surfers' Day 2012, Digital Unite's award winning national digital inclusion campaign for older people and other less confident computer users. Events were held across the UK in a selection of venues including housing associations, libraries, village halls, the Victoria and Albert Museum and even a fish and chip shop.
An estimated 30,000 people were helped to engage with modern technology, many for the first time. Learner stories from the week's activities include a lady of 100 years who enjoyed using computers and the internet so much at her event she's asked her son to buy her a laptop and a gentleman recovering from a stroke who was helped to access services such as online banking and shopping making a real difference to his quality of life.
They are:
The winner will be announced at an official awards ceremony in the autumn and will receive two places for nominated team members on Digital Unite's Digital Champion ITQ and £100 in cash, a total prize value of over £1,200.
Emma Solomon OBE, Managing Director at Digital Unite said: "Every year it never ceases to amaze me the extent to which our event holders get behind our campaign. So many of them throw their heart and soul into making their Spring Online event a success, from enlisting volunteers, to coming up with imaginative ways to engage local people to getting out and about to spread the word. Their enthusiasm and commitment is extraordinary and the impact they have through these activities is nothing short of life changing. Thank you to everyone who got involved again this year and good luck to all our finalists who so richly deserve this recognition."
Click here for more information about this year's Spring Online campaign.