How Aspire can help
Aspire will train your staff, volunteers and carers as mentors, or Champions, as we like to call them. Through our online learning, they'll build their knowledge, confidence and teaching techniques to help adults with learning disabilities find their potential and find their chance to shine. 
We've worked with experts, Mencap and Rix, to create flexible, interactive and bite-sized e-learning that you'll get, for free.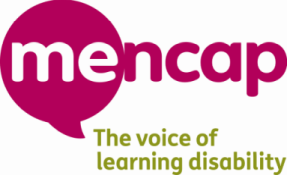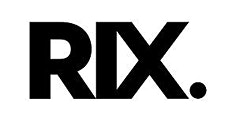 As part of Aspire you will:
1. Have access to a collection of online courses that show people how to:
help an adult with learning disabilities build their digital and vocational skills
improve someone's confidence and address their anxieties
find the right work or volunteering opportunities for people with learning disabilities
2. Benefit from a highly accessible teaching resource on using Zoom, an essential tool in helping people to connect socially and for work.
Designed by people with learning disabilities, for people with learning disabilities, this is an interactive and easy to follow teaching tool that can be shared with people outside of the Aspire programme.
3. Have the chance to shape your organisation's own skills needs. As this is a pilot, you can tell us how Aspire could help your organisation in the future, both for your staff and volunteers and adults with learning disabilities. Plus you and your Champions will be part of the Aspire community, where everyone will share ideas and experiences on helping others.