With the vast array of products available online and off, it can be rather maddening to have to decide exactly which ones we might like to buy. So many models, so many manufacturers – it can be confusing, to say the least!
To help consumers make wise purchasing decisions, there are now websites where real people can give their honest opinions on every product under the sun. But now there are so many review sites, you've got the same problem all over again! Well, we can probably help out there …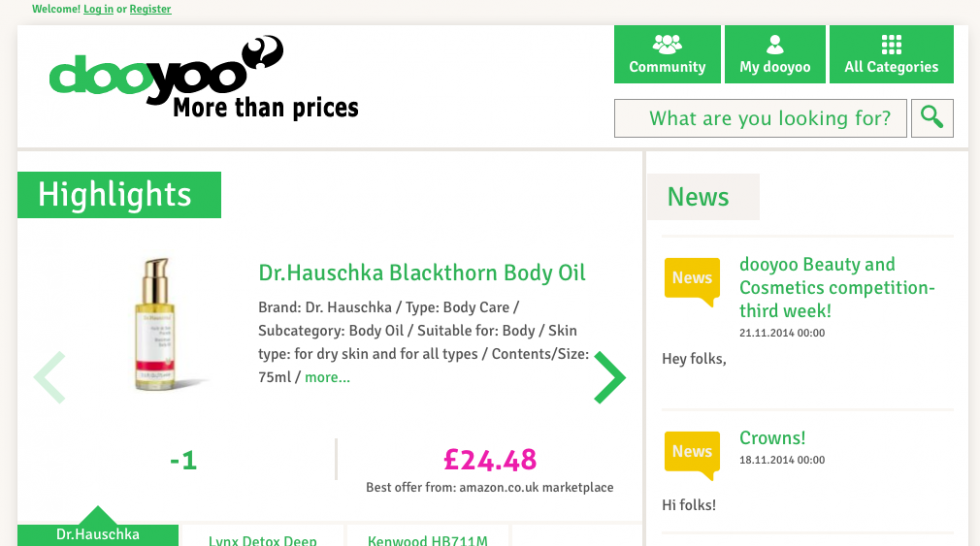 A slightly more low-key site, Dooyoo trades in swishy looks for a focus on its users. One of the longest-established review communities, the large community area is a main feature and sees top-rated reviewers rewarded and celebrated. As well as detailed 'real-life' reviews, each item listed is accompanied by price comparison information and links to related products.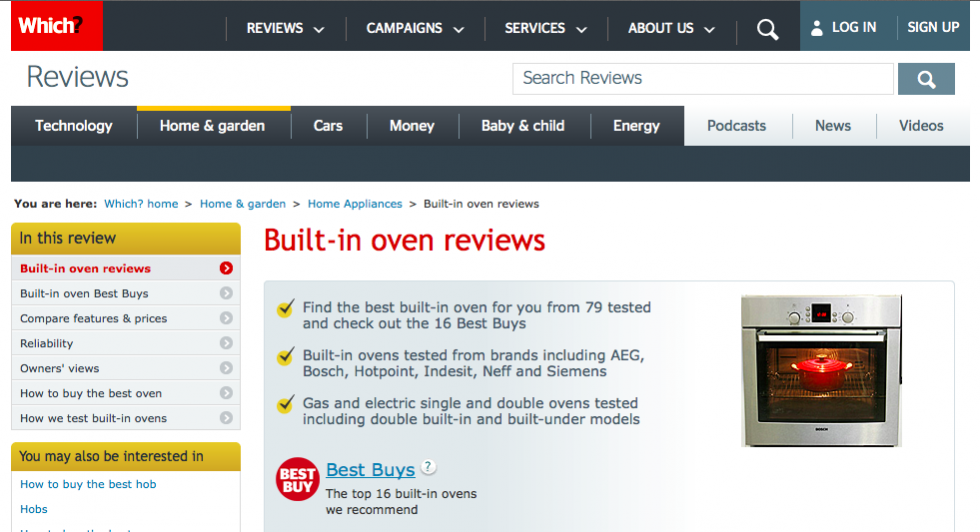 Which? magazine has been publishing product reviews and consumer advice for over half a century, and as you'd expect, the consumer champion now has an online home. The Which? website offers comprehensive reviews from independent experts and customers, as well as price comparison information. However, it's not free to access that information. Which? online costs £9.75 a month to subscribe to, but you can get a one-month trial subscription for £1.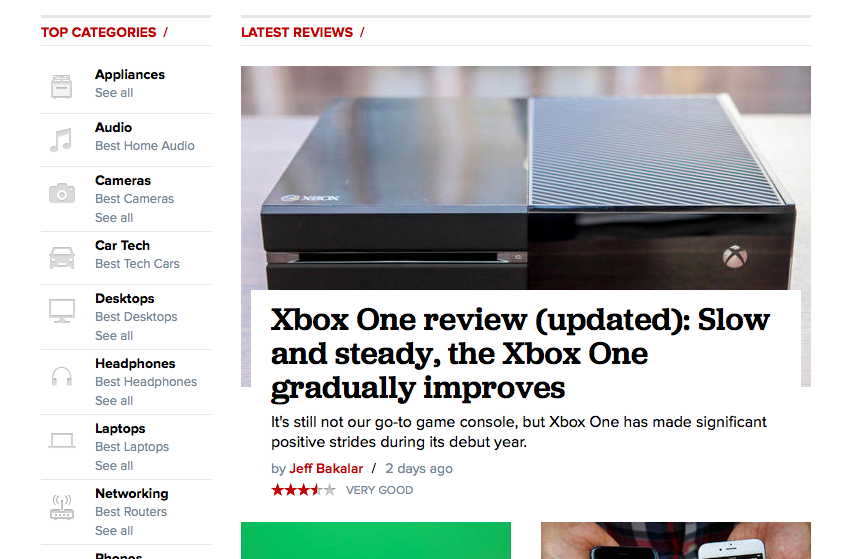 CNET has been publishing technology reviews and news since the early days of the web, and the UK offshoot is an excellent source for finding the best info on gadgets. As well as user reviews, CNET has well-researched written and video reviews from their expert staff.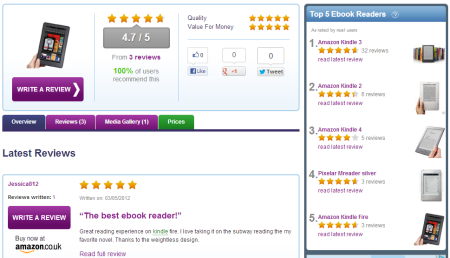 Review Centre focuses on user-generated reviews that offer impartial and honest insights into products and services. The community of reviewers is growing, and while the page design is a little 'busy', the product information is a comprehensive mix of quick feedback (a five-star system), a more detailed set of ratings, user reviews, product information and images.
Alex Duin is a freelance journalist specialising in technology.