6 top tips for new LinkedIn users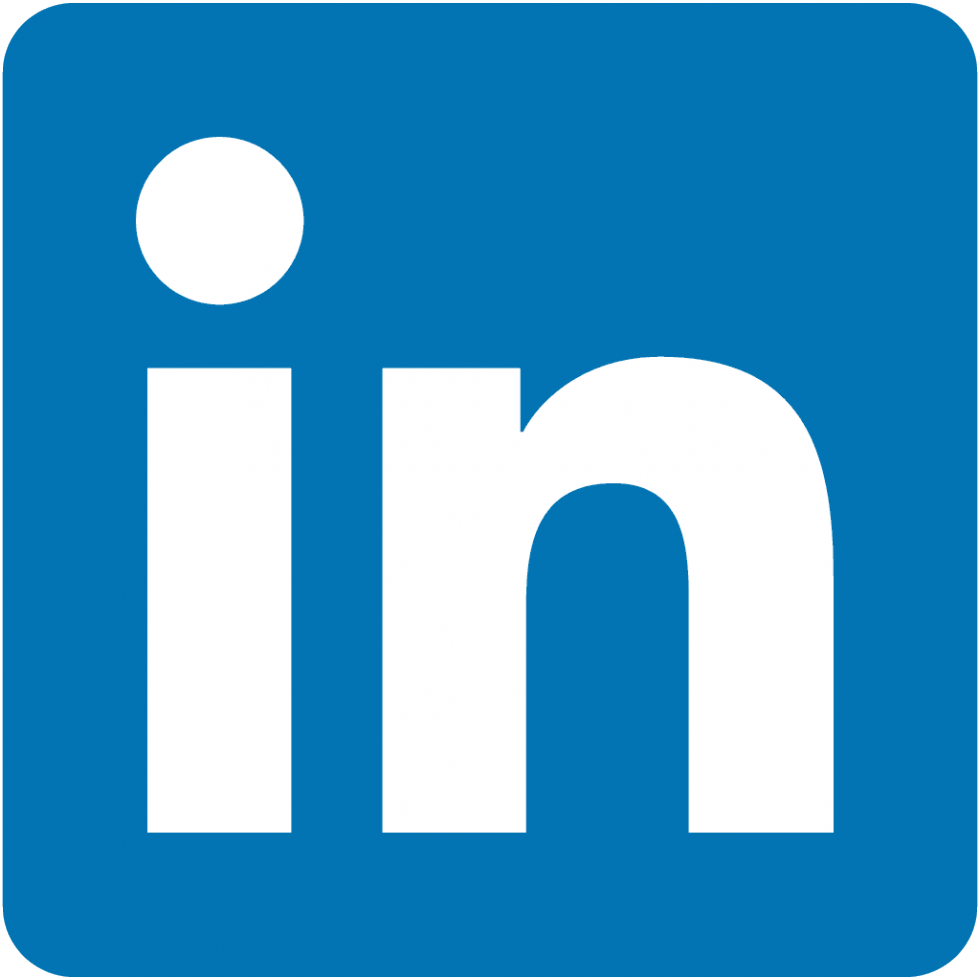 LinkedIn
is a great platform for showcasing your education and career experiences, connecting to your past and current colleagues and business contacts and getting jobs and finding out about opportunities. But once you've signed up, how do you get the most out of the experience? 
1. Make sure you complete your profile
Even if you only want to give brief information, do not leave whole sections incomplete. Particularly if you are looking for a job, recruiters will find you by searching - the more relevant information you have on your profile, the easier it will be to be found and offered that dream role! 
2. Download the app 
If you have a smartphone or tablet, you can download the LinkedIn app (search for "LinkedIn" on the App Store, BlackBerry App World, Google Play Store or Windows Store to find the right app for your device). The app will use 'push notifications' to let you know if you have received an invitation to connect, or a message. You can also do most of the things you can do on the website, via the app, such as update your profile or search for jobs. 
3. Connect with people
That's the whole point of LinkedIn, after all! Search for people by name, or look at the connections of colleagues who may have plenty of shared contacts. Try to avoid connecting with people who who don't genuinely have a connection with, LinkedIn will try to prevent this.  
4. Ask for recommendations 
Don't be afraid to ask colleagues past and present to recommend you. It won't take them long, and having good recommendations on your profile can increase your attractiveness to potential employers or clients. To request a recommendation, visit your profile and scroll towards the bottom where you should see the 'Recommendations' section. Click the little pen 'edit' symbol, and this section of the page will expand. Click on Ask to be recommendended and you can then follow the steps to request recommendations from individuals you are connected to (up to 200 at a time). 
5. Give recommendations
Similarly, if you've been impressed by a colleague, consider giving them a recommendation. You may prompt them to do the same for you! To give a recommendation, visit the person's profile and scroll towards the bottom of the page. You should see a heading 'Recommendations'. Just below this, click on Recommend [name of person] and you will be taken to a simple form to complete.
6. Who has been looking at your profile?
With the basic (free) LinkedIn account, you can see a snapshot of who has looked at your profile and which searches your profile has popped up in. This can be very useful if you're currently applying for roles. 
This BBC video may be helpful: