What is identity theft?
Criminals commit identity theft by stealing your personal information – that is, your name, address, date of birth, bank account numbers, passwords and so on – and then pretending to be you. This is fraud.
It's usually done for financial gain – for example, your bank account can be accessed and your money stolen or someone can make purchases or apply for credit in your name.
When using the internet, it's very important to take precautions to protect your identity details.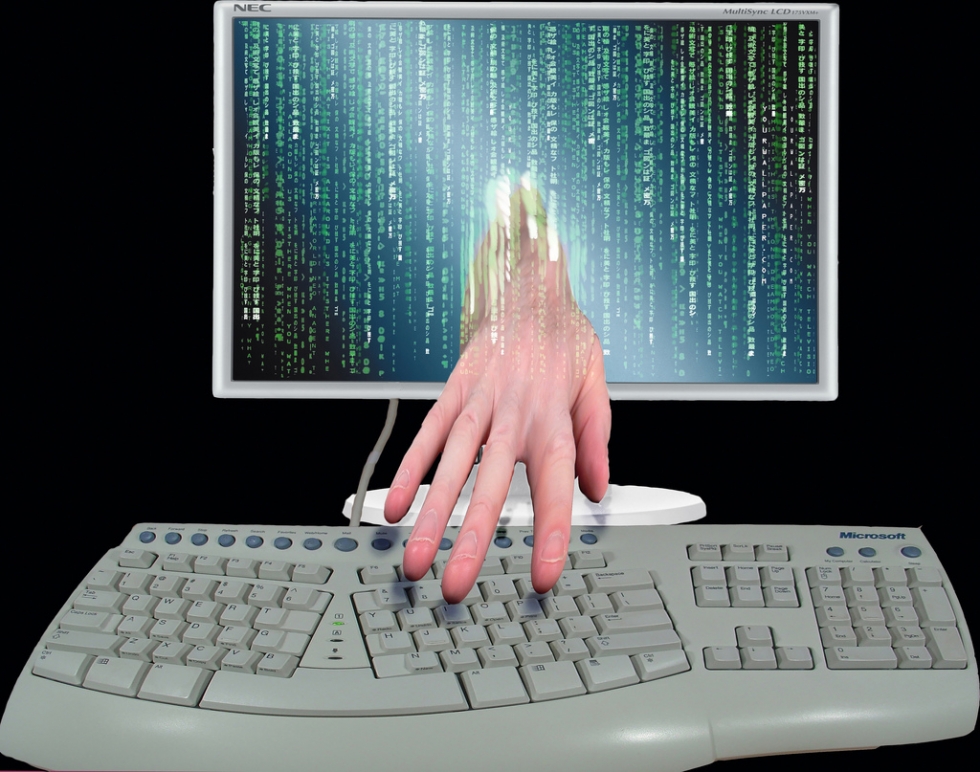 Other types of identity fraud include:
Tax rebate fraud
Benefit fraud
Telecommunications fraud
For more information about Identity theft we recommend going to the Identity Theft website or visit Action Fraud.
We recommend that you read our guide on How to protect yourself from identity theft.