How to download Windows Live Mail
Windows Live Mail is the latest free email application from Microsoft, offering the ability to set up multiple accounts within it, including webmail accounts, along with the ability to use it offline. This guide explains how to download it to your computer.
This guide has been written for Windows users.
You'll need:
a computer with internet access.
Follow these step-by-step instructions to download Windows Live Mail
Step 1: Open up Internet Explorer or an equivalent browser.
Step 3: Type "Windows Live essentials" in the search box and click on the magnifying glass.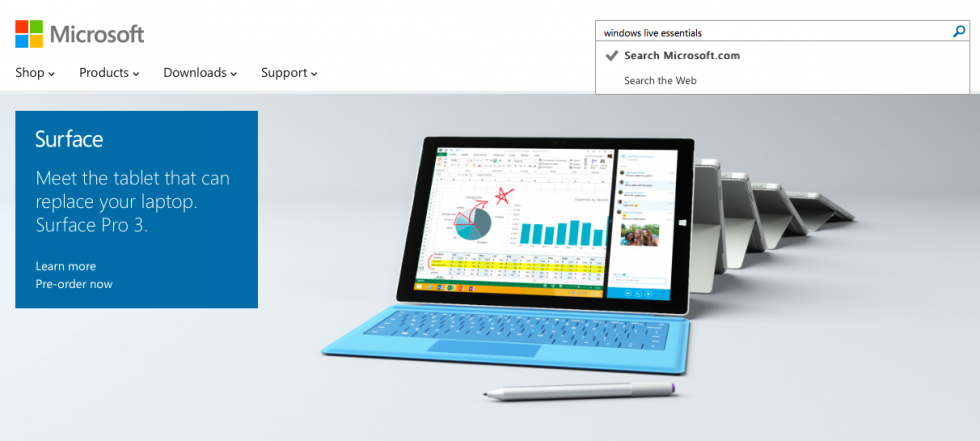 Step 4: From the list of search results click on Windows Essentials - Download Windows Live Essentials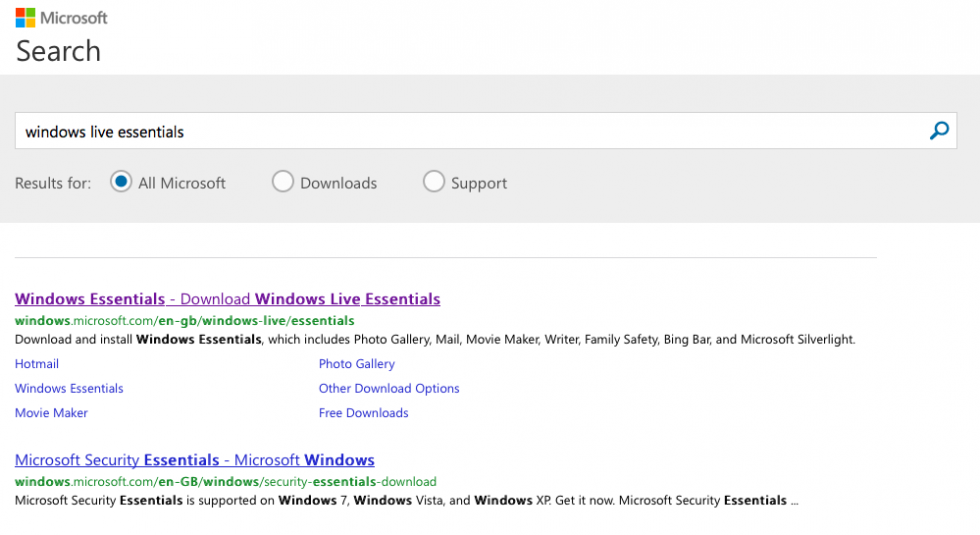 Step 5: You'll be taken to a Windows Essentials page where you can choose which programs you are interested in. Scroll down to 'Other Programs' and click Learn more​.
Step 6: Click Download now.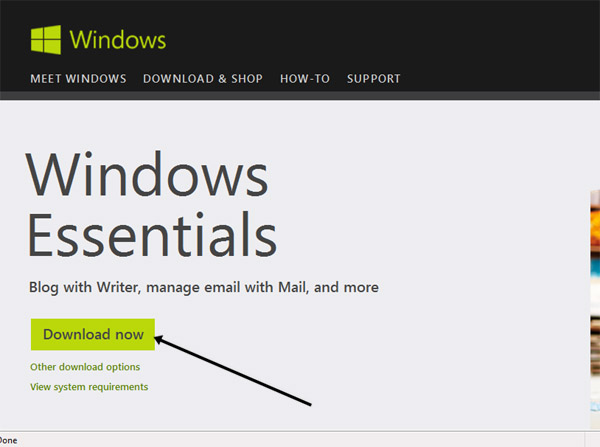 Step 7: You'll now be asked (via a pop-up box) whether you want to 'Run' the installation software or 'Save' it. Using the 'Run' option means that, instead of being downloaded on to your computer, the software will be located in a temporary folder, will automatically run the files and will start installation. 'Save' will install the files on to your computer's hard drive, where they'll wait for you to activate them. In this case, click Run on the pop-up box.
Step 8: If you don't have the latest updates for Windows, or are using a different operating system, you may be asked to download some extra software at this point to get the best out of Windows Live. Follow the onscreen prompts to get the extra software so that you can continue. (Note: if you're using Windows XP, you'll be directed to a different download.)
Step 9: After updating if required, continue with the installation of Windows Essentials 2012. You will now be asked what you want to install from the options for Windows Live Essentials. The options will be to install all components of Windows Live Essentials or choose certain programs you want to install. If you want to install all of the utilities in Live Essential, click on install all of Windows Live Essentials and follow the onscreen prompts, otherwise click and choose the programs you want to install.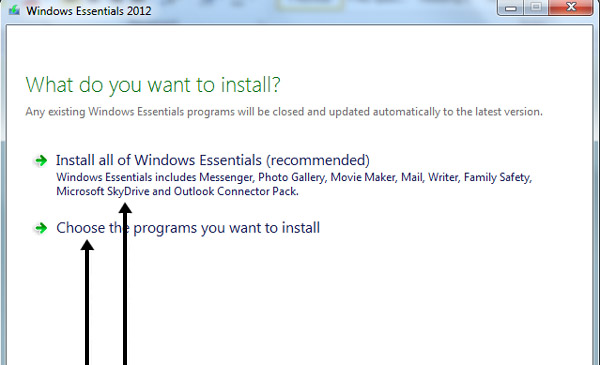 You will then be asked which programs you wish to install by putting a tick next to them. As this is a guide for Windows Live Mail, only 'Mail' should be selected and ticked. Click Install.
Step 10: The file will begin downloading.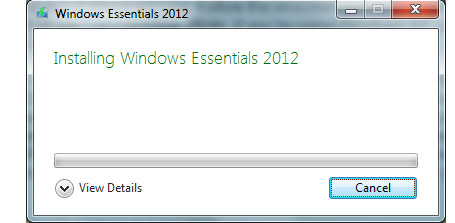 Step 11: Once your download is complete, another dialogue box will open up saying that your download is done. Click Close to start using Windows Live Essentials.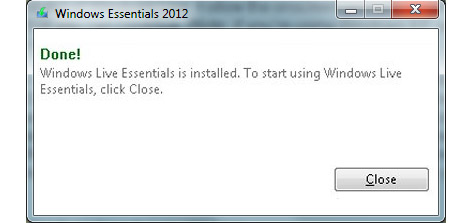 Step 12: Windows Live Mail can now be opened from the 'Start' menu. You'll be able to set up your account to start sending and receiving emails.
Done!
Karen Maxwell is a Digital Unite tutor and assessor/trainer of computer accessibility.