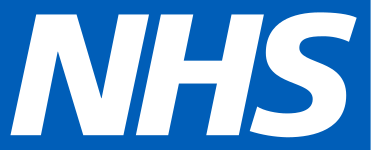 Train your staff and volunteers the easy way! Introducing the Digital Health Champions Network: a new online training platform for Digital Health Champions, developed in partnership with NHS Digital.
 
The importance of Digital Health Champions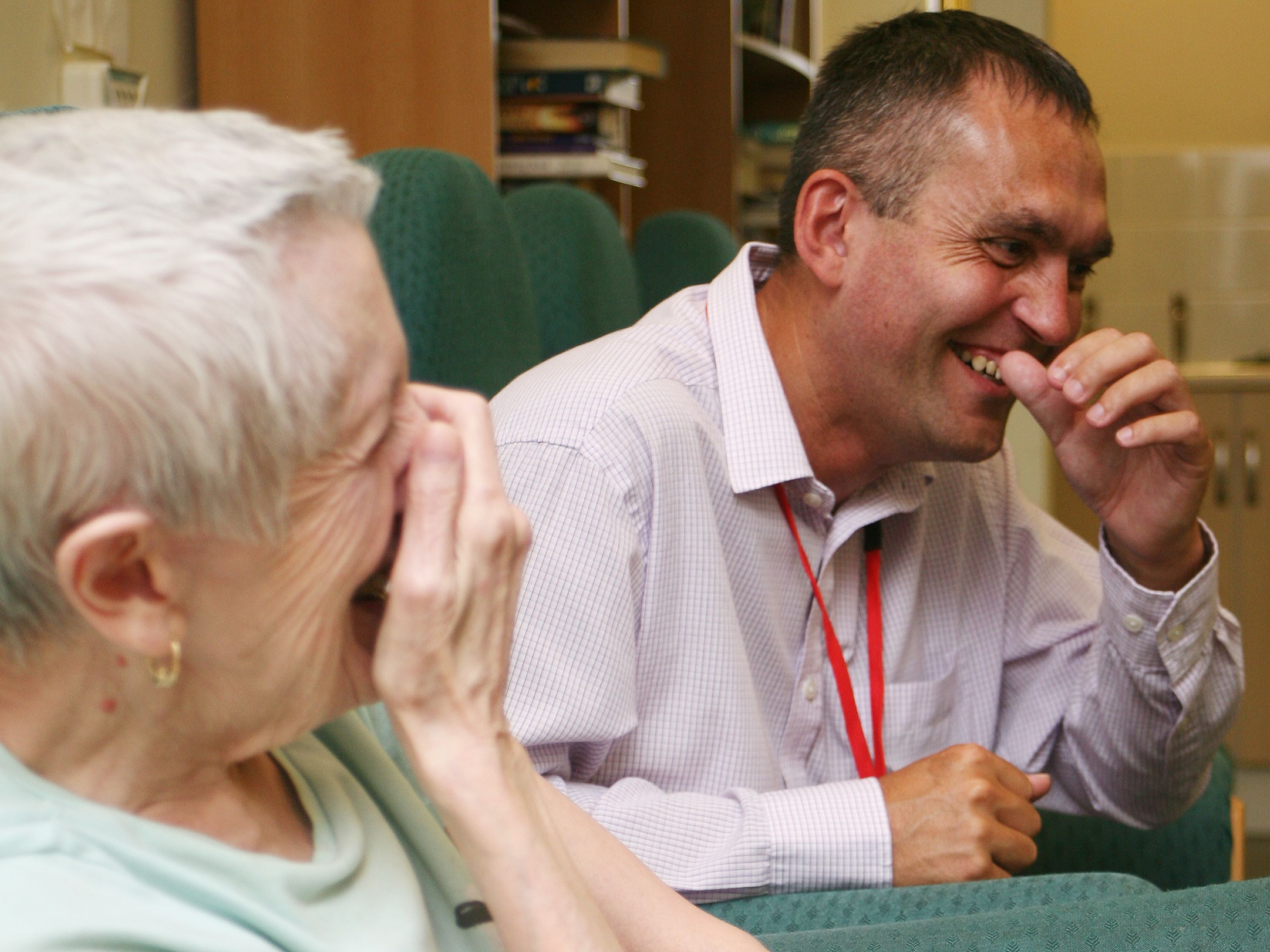 A Digital Health Champion is…
Someone who helps people use the internet to manage their health and wellbeing. 
A colleague or volunteer.
A person who likes helping others.
Not necessarily an IT whizz!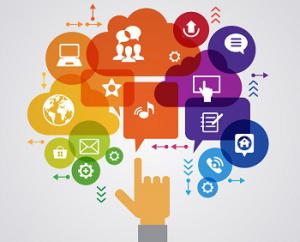 With good digital skills people can: 
Order prescriptions and book appointments quickly and easily.
Find information to aid their health and wellbeing.
Discover local support groups.
Keep in touch with friends and family when they are in hospital.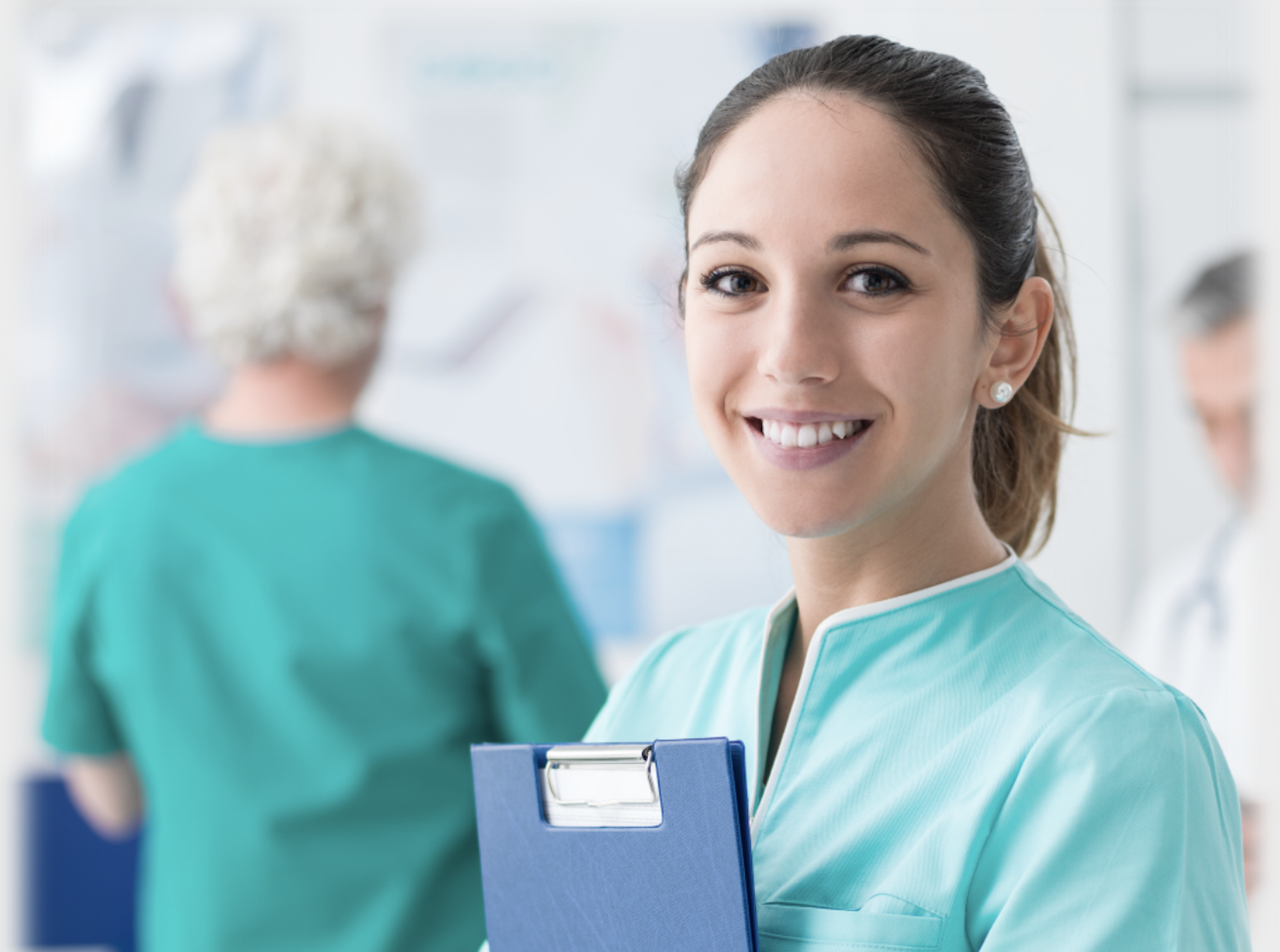 Having patients with good digital skills means your organisation can:
Take care of people who feel better informed and in control.  
Reduce the time and cost of administration. 
Reduce pressure on face to face appointments.
Make digitally-enabled care a reality.
Understanding the Digital Health Champions Network
Everything you need to have confident Digital Health Champions 
Train them: CPD accredited and flexible e-learning with self-enrolment, 9 out of 10 Champions recommend it!
Support them: A ready-made bank of hundreds of teaching resources and how-to guides.
Guide them: Project management tools to co-ordinate activities in organisations or areas.
Measure impact: Download reports on your Champion activity quickly and easily.
 
I now feel like I have more than enough knowledge to encourage people to take control of their health online. - Nicole, Digital Health Champion, The Spinney Surgery, Cambridgeshire
What your Digital Health Champions will learn with our Network
Understanding and overcoming people's barriers to managing their health online. 
Using popular digital tools such as the NHS app and the NHS website.
How to help someone with key tasks such as booking appointments online and using the Internet to research health conditions.
Supporting people with using the Internet safely and securely.
Developing the basic digital skills patients need to use websites and apps.
Overcoming accessibility barriers including visual impairment, hearing and memory loss.
Engaging older people who rely on health services but are the least likely to be online. 
 
"I really enjoyed it, I love the infographics and it was all explained really well."  - Ann, Digital Health Champion
What next?
Membership starts from just £100 per Champion so why not get in touch to discuss your project? 
Email kathy.valdes@digitalunite.com or phone 0800 228 9272