Worthing Homes becomes the Network's newest housing member!
Submitted by Katharinet on 5th March 2018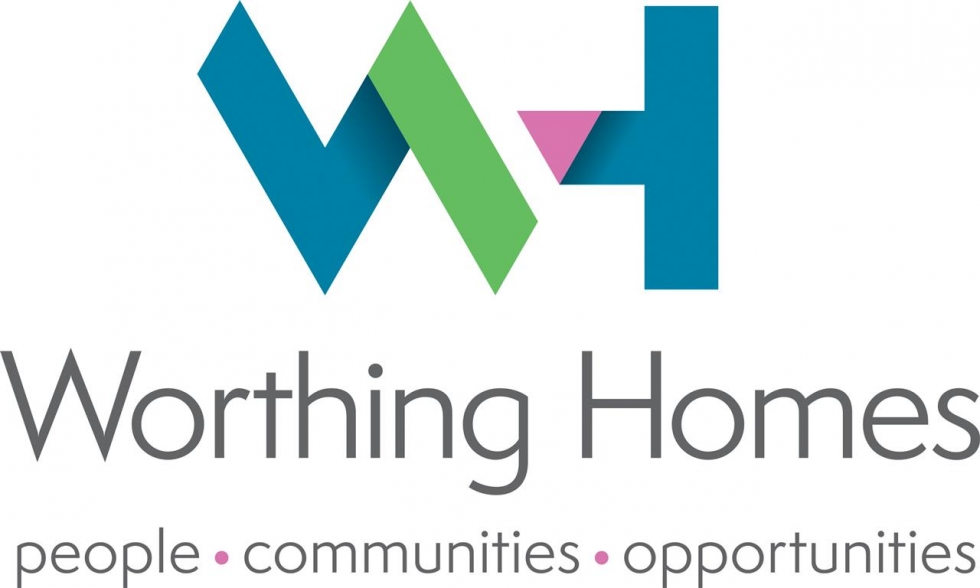 Worthing Homes has joined Digital Unite's Digital Champions Network as part of their commitment to providing digital skills support to their residents.
The provider and registered charity is one of a growing number of housing associations joining the Network as part of the national One Digital programme. Other members include Grand Union Housing Group, Hanover Housing Association, Metropolitan Housing Trust and Rosebery Housing Association.
With over 3,670 properties housing 10,000 customers in the Sussex coastal area a key aim for Worthing Homes is to 'create thriving communities' and its digital inclusion strategy is an integral part of that.
Training residents and community staff to help others with digital skills
They will be using the Digital Champions Network to train residents and community staff who can offer people basic digital skills support and refer them to other courses the Community Development team provide including their Sure Futures return to work course and their counselling service at Community House. They utilise their community spaces for group learning and one to one sessions and will link up with other local groups to expand and promote their new Network.
Clive Cavanagh, Community Development Manager at Worthing Homes said; "With Universal Credit and other similar challenges ahead it is essential that our residents have the skills and confidence they need for this digital era. Having a team of Network-trained Digital Champions that can help to extend the work of our Community Development Team will mean that more local people can be inspired and supported to be online."
Housing associations ideally placed to help improve digital participation
Digital participation is no longer desirable, it is critical, not just for people themselves but for government and wider society. With digital exclusion most prevalent among disadvantaged socio-economic groups, with low take-up among pensioners, non-working adults and those living in social rented accommodation, housing associations are ideally placed to help improve digital participation.
Developing the capacity of people and organisations through the creation of Digital Champions is now commonly regarded as a key way to bring more people online. Digital Unite's Digital Champions Network is a unique and comprehensive training and support system that turns staff and volunteers into effective Digital Champions. It offers a wide range of self-study online courses and resources to empower Champions pass on their digital skills and knowledge to help others.
Would your organisation like to be part of the new Digital Champions Network?
For a limited time only Digital Unite is offering exciting opportunities to join the Network on a funded or part funded basis. To find out more get in touch today.