Notting Hill Housing to increase residents' digital skills
Submitted by Scott Guthrie on 17th February 2017
Notting Hill Housing residents are set to benefit from digital skills training under a new initiative.

Notting Hill Housing residents are set to benefit from digital skills training under a new initiative.
The London-based housing association which manages nearly 32,000 properties across the capital has joined Digital Unite's Digital Champions Network to provide skills training to its tenants.
Digital technology is at the heart of modern society, transforming how we communicate, work, consume and learn. Yet 12.6 million adults in the UK lack the basic skills, according to a Go On UK report. In fact, 5.3 million adults in the UK have never even used the internet, finds the ONS Internet Users 2016 bulletin. And 492,000 of those offline live in London.
Residents to gain basic skills from Digital Champions
Notting Hill Housing residents will now be able to gain basic skills from Digital Champions who, in turn, have access to the Digital Champions Network – Digital Unite's flexible online platform that provides training and a support community.
The network includes structured and self-study e-learning courses on how to help and inspire new learners to use the internet and peer-to-peer support through a friendly, moderated forum.
When it comes to helping the offline become online, the learning setting is all-important. Hyper-local, tailored approaches pay dividends over classroom-based, formal learning.
Ninety per cent of learners receiving skills training via Digital Champions interviewed in a recent independent evaluation by Sara Dunn Associates said they would recommend the support to others. More than 85% said that they felt at ease, actively involved, and that the support was at the right level for them.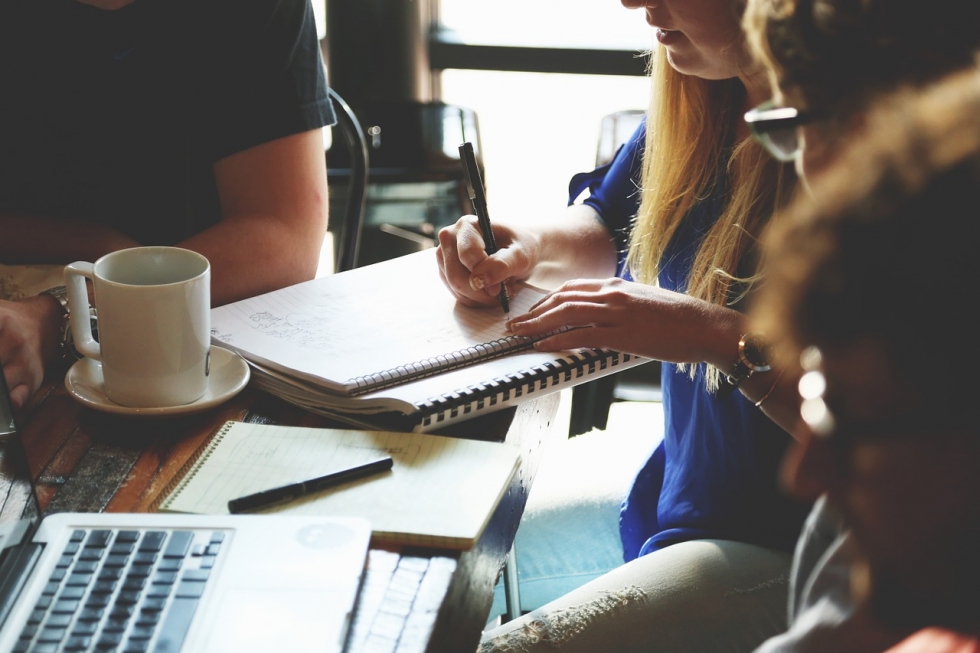 Better use of the internet makes huge difference to residents
Speaking of the new digital skills initiative, Sue Sargeant, Director of Housing at Notting Hill Housing said: "It makes a huge difference to our residents if they are able to make better use of the internet, whether that is comparing energy suppliers, keeping up with the news or staying in touch with friends and family.
"We are pleased to be working with Digital Unite and hope many of out tenants will be inspired to make use of the training and support network."
Kathy Valdes, from Digital Unite, said: "We are delighted to welcome Notting Hill Housing to the Digital Champions Network.
"Using the Digital Champions Network is a triple win for learners, Digital Champions and the organisation. The Network provides learners with much-needed digital skills, Digital Champions feel a sense of achievement from helping others, and it assists organisations in attaining their objectives."
"Those who are new to the internet or have limited digital skills need personal and regular support to help build their confidence and knowledge so they can make the internet part of their everyday lives. That's why more and more organisations are using the Digital Champion model, with our Network at the centre, as a meaningful and sustainable digital skills solution."
Notting Hill Housing has been providing affordable, quality homes to Londoners who need them for more than 50 years. It is a member of the G15 group. G15 represents London's 15 largest housing associations, providing homes for one in ten Londoners and one quarter of all new building.