Spring Online
"It has been one of the most rewarding campaigns we have been involved in."
"I have never used a computer before and now I have an email account and can shop online. I am so delighted I came."
Next year Spring Online is taking place between 30 March - 4 April 2014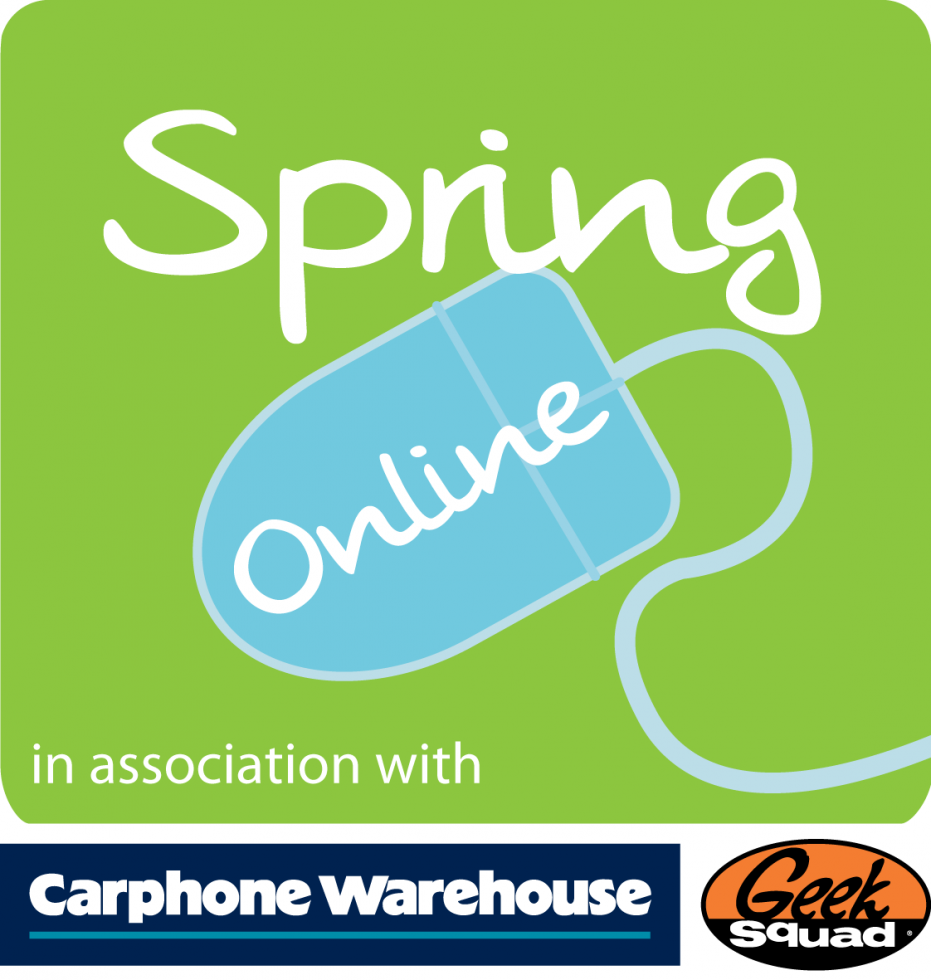 Spring Online is our award-winning digital inclusion campaign which helps thousands of older people and other less confident users to take their first steps with digital technology.
The campaign works by us supporting hundreds of local organisations across the UK to hold free digital taster events for local people during Spring Online week.
Find out more by watching this great video...
Last year's Spring Online...
For Spring Online 2013 (22 - 26 April) an estimated 20,000 people were helped to get online. From village halls to community centres, schools and colleges to Age UK branches and housing providers, the range of venues was as diverse as ever. There were even events held in a cinema, a pub and a candle shop. 
For a full round up of the 2013 campaign click here.
Our Spring Online 2013 Best Event Awards took place on Tuesday 11 June with the awards presented by broadcaster and journalist, Joan Bakewell. For more information about the finalists read here.