How to view the world via webcams
If you have your own webcam, there are lots of things you can do with it (see links to relevant articles below). However, you can also take advantage of webcams to explore for free your city, country and the rest of the world – and redefine what's meant by 'armchair traveller'!
Here are just a few of the webcams and webcam sites that you can delve into.
The world's oldest operating webcam – live San Francisco views since the summer of 1994.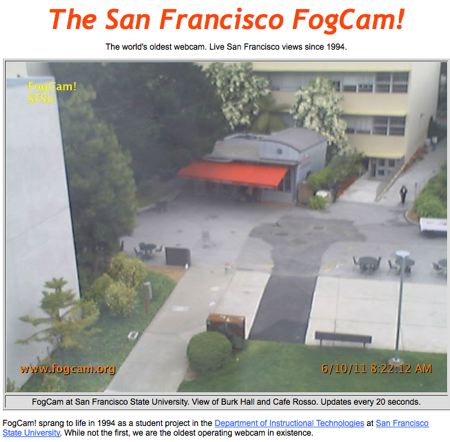 Visit the zebra crossing outside Abbey Road recording studios, made famous by the Beatles' Abbey Road album cover.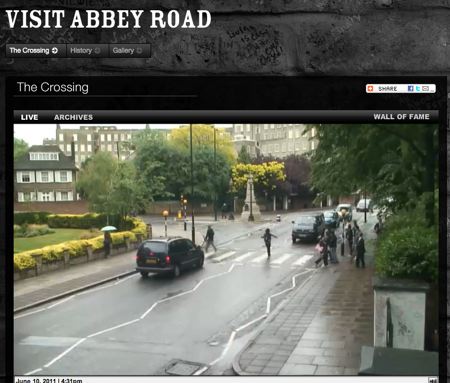 Volunteer website with a search engine of thousands of live webcams. Organised by country, time zone, top viewed, category (almost 50 to choose from – from 'airports' to 'weather') and more.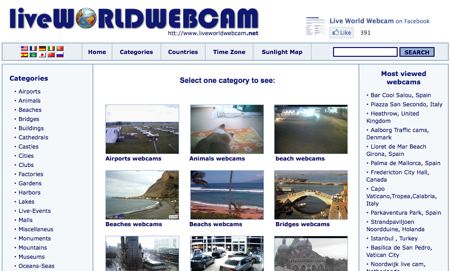 Commercial website with lots of webcam views from all over the globe.
Done!
Felicity Holden is a Digital Unite tutor and a freelance writer.
Got a question?
Got a question?
Click here to ask our online community and tutors.