Special offers on computer equipment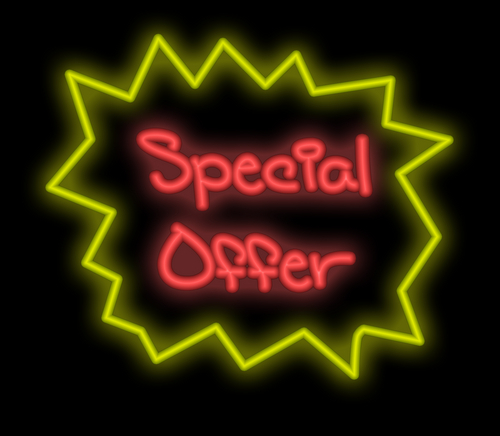 Digital Unite run events every four months or so at which we bring suppliers of digital products and services face-to-face with those who may want to use them. Our particular focus has been on products and services of interest to those working and living in social housing. However, anyone who is interested in, or involved in, setting up digital inclusion activities or digital learning programmes will be interested in what's on offer.
Here are two great offers on kit and connectivity from our last event. When following links for more information, don't forget to mention you've come via Digital Unite:- 
1. Montal Computer Services
... is offering a complete Digital Inclusion Solution for £50 a month (£1.64 per day). The solution is configurable to meet an organisation's needs and includes an internet terminal, web filtering and help desk support - so little or no involvement is required from an internal IT Department. A contracted support SLA ensures the maximum availability of the service for users and swift telephone assistance is provided should they have a problem.  Requires internet connection, although this can be provided as an option.
For more information, email colin.sales@montal.com .
2. Home Log Book
... is offering a Home Log Book solution to all Housing Associations at a special rate of £15 + VAT per property, as a one off cost.
Those that wish to take up this fantastic offer would need to go through Annette King annette.c.king@birmingham.gov.uk or directly to Stuart Young at s.young@homelogbook.co.uk.